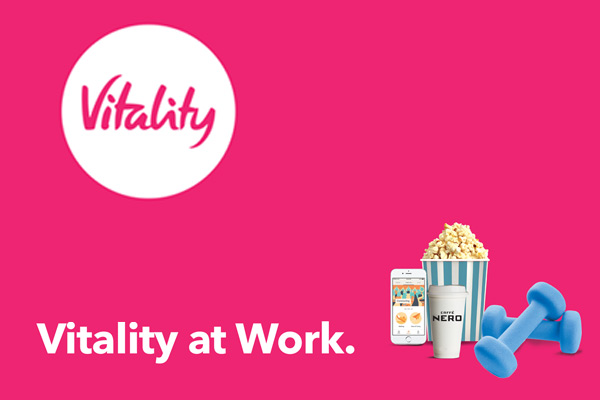 A solution for you to build a healthier workforce
The business world is changing. That means your employees may be working from home, or aren't onsite as often. That's why we've partnered with Vitality at Work. An affordable solution to understanding the health risks in your workforce whilst offering your employees access to discounts with some of the UK's best-known brands - starting with Healthy Nibbles. It's a ready-made benefits package.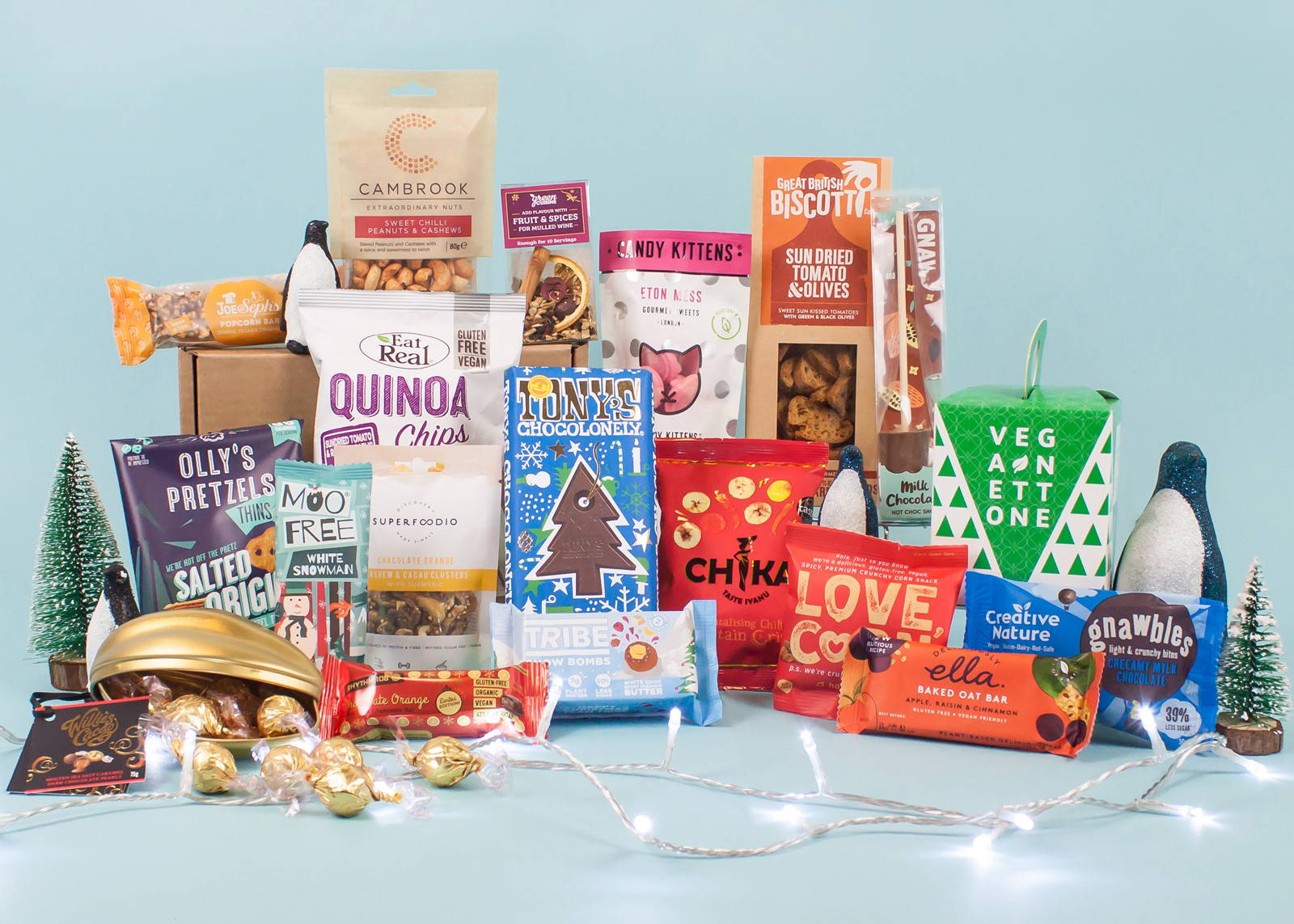 For a limited time, purchase a Health Box for £59.99 and receive 6 months access to Vitality at Work which will help your employees understand and encourage them to improve their health. Your employees will be rewarded when they do healthy things, like exercising and being mindful, for example.
UNDERSTAND YOUR HEALTH
Vitality Age and online Health Review
Vitality Healthchecks (one included per plan year. Any extra checks cost £15)
Up to 81% off health screens with Bluecrest with screens available for as low as £30
Vitality Assessment, a pulse check on employee wellbeing.

GET HEALTHIER
Access to Headspace and access to Vitality Healthy Mind
Access to Peloton
75% off Champneys Spa breaks and Spa Days and 25% off product
40% discount on gym membership fees. A joining fee will apply
25% discount on running shoes from Runners Need
Six months membership of WW for £30
Access to Allen Carr's Easyway to Stop Smoking programme
Up to 40% off Garmin, Polar and Withings devices
20% discount on Nuffield Health Physiotherapy services
Access to SuperCarers 'CareSolved' service, and discount on first £1,000 of care
Discounts at the Vitality Nike store

GET REWARDED

50% off a handcrafted drink at Caffè Nero each week
A weekly reward movie from Rakuten TV, when they get active
10% off hotel bookings with Expedia
The offer is for total workforce only. Terms and conditions apply to all Vitality partners.